Complete Story

OABA Welcomes 2019 Summer Intern Zachary Steiner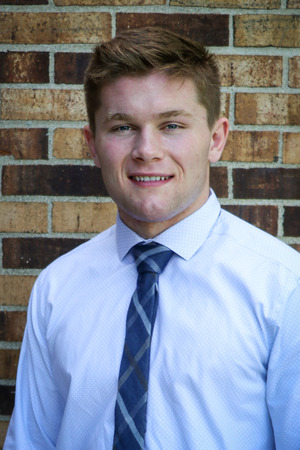 Zachary Steiner is the 2019 summer student intern for the Ohio AgriBusiness Association. He will assist with OABA's membership, events, communications, and other key efforts beginning in May 2019.
Zachary grew up in Creston, Ohio where he was raised on the family dairy farm. Currently he is a third-year Agricultural Communication major at The Ohio State University. On campus, Zachary is a member of the Ohio State varsity wrestling team, Athletes-In-Action, and the Wolstein Leadership Academy. He plans to graduate in the spring of 2020.
Before interning with the OABA, Zachary interned with the Ohio Cattlemen's Association where he was the Beef Improvement Intern coordinating education programs and herd improvement events.