Complete Story

INTL FCStone to Host Food Industry Risk Academy in Chicago, Illinois
OABA members receive special discount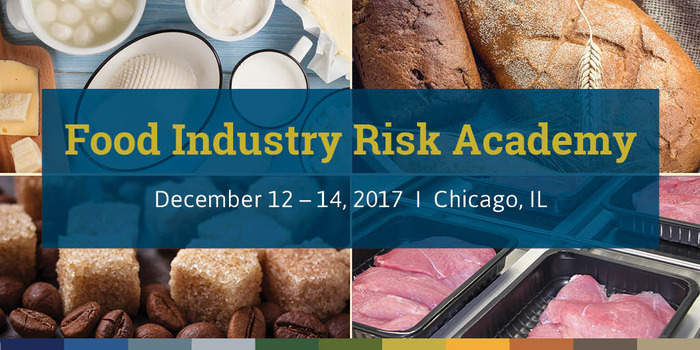 INTL FCStone will host the Food Industry Risk Academy in Chicago, Illinois December 12-14, 2017.
The Food Industry Risk Academy is a three-day, interactive educational event that provides market outlooks delivered by world-renowned experts with insight into where prices for key commodities are headed. This program aims to help food industry professionals gain a greater understanding of the total commodities risk exposure their companies face to enhance their bottom line.
Including a variety of price risk management topics, such as futures, options, and OTC markets, this program provides applicable strategies pertinent to the food and beverage industry. In addition, you'll gain valuable insight from the latest market outlooks on ingredients and inputs consumed by your firm.
OABA members receive a special $100 off discount using the code G&F.
Outlook topics will include:
Grains & Flour
Oilseeds & Edible Oils
Livestock & Meats
Dairy Complex
Coffee, Cocoa & Sugar
Energy Complex
Interest Rates & Currencies
Who Should Attend?
Anyone regardless of experience level, who purchases ingredients and other inputs will benefit from attending this event.
Location
DePaul University Student Center
1 East Jackson Blvd.
Chicago, Illinois 60604
To learn more, click here!