Complete Story

Andrew Allman Earns Certified Association Executive Credential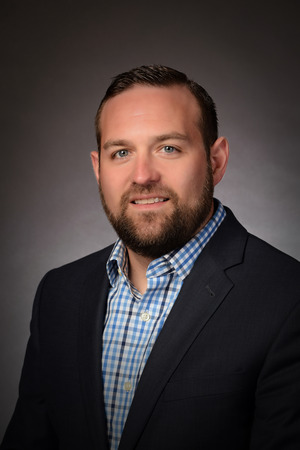 The Ohio AgriBusiness Association is pleased to announce that Andrew Allman, Director of Business Operations, has earned the Certified Association Executive (CAE) Credential.
Administered by the American Society of Association Executives, the CAE credential elevates professional standards, enhances individual performance, and designates those who have acquired and demonstrated the knowledge essential to the practice of association management. The credential is earned by only a small percent of those working in the association management field.
Andrew joined OABA's team in 2013 and manages financial, database, membership and service program operations. He serves as the Executive Director of the Nutrient Stewardship Council, governing body of the 4R Nutrient Stewardship Certification Program. Andrew is also a member of the Ohio Society of Association Executives and has served on numerous committees within OSAE and the OSAE Foundation, including the current role of OSAE Foundation Chair.
With the CAE designation, Andrew has proven his knowledge and skill as an association professional and is even better equipped to serve the Ohio AgriBusiness Association and its members.
Join us in congratulating Andrew on this amazing accomplishment!