Complete Story

Rock Out at the 2019 4R Summit! Register Today!
June 10-11 | Cleveland, Ohio

Everyone in Ohio knows that "Cleveland Rocks." And The Fertilizer Institute certainly agrees, having selected the city to host the 2019 4R Summit. Don't miss your chance to "rock out" with your OABA staff at this year's summit, register today!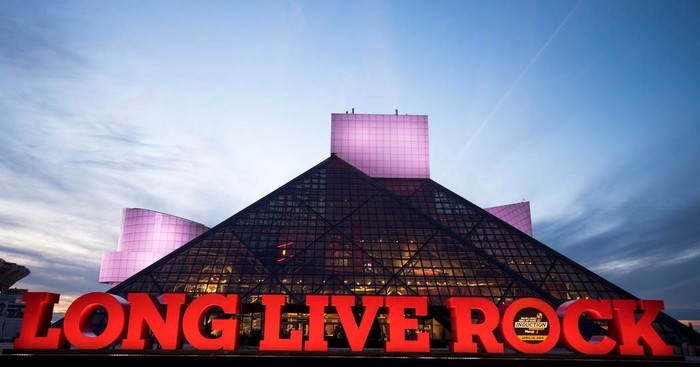 During the day, we'll be learning how the 4Rs rock, but in the evening, attendees are invited to the welcome reception, held at the famous Rock & Roll Hall of Fame! The entire museum is ours for the night, and we can't wait to rock out with you in Cleveland!
If the Hall of Fame isn't enough incentive to attend the 4R Summit; highlights of the agenda include:
4R Certification efforts at the state level
4R research highlights
the role of micronutrients and specialty fertilizers
the economics of practice change
and more!
Approximately 10.5 CEUs will be available for registered attendees.